Do you know what the best eyebrow shape for you is? It can be tough to determine, especially if you're unsure what shapes are available. This post will discuss some of the most popular eyebrow shapes and how to find the best one for your face. We'll also give tips on maintaining your eyebrows once you've found the perfect shape. So whether you're just starting to think about your brow shape or ready to make a change, keep reading!
A comprehensive guide to finding the perfect eyebrow shape for you
There are a few things to remember when determining the best eyebrow shape for you. First, take into account the natural shape of your brows. If they're already thick and well-defined, you might want to go for a more subtle look. On the other hand, if your eyebrows are naturally thinner, you might want to make them a bit bolder.
Another thing to consider is the size and shape of your face. If you have a round face, you might want to avoid super thick eyebrows, as they can make your face look even rounder. Instead, go for something a bit more defined but not too drastic. Oval and heart-shaped faces can usually pull off pretty much any eyebrow shape.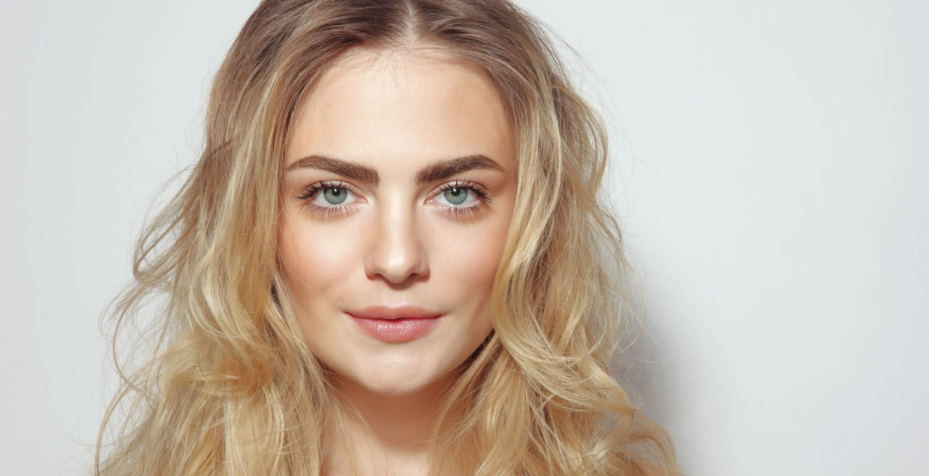 Finally, think about your style. For example, if you tend to dress more conservatively, you might want a more natural look. But if you're the type who likes to experiment with makeup and fashion, then feel free to go crazy with your eyebrows!
How to fix uneven eyebrows in steps
If you're unhappy with how your eyebrows look, don't fret! There are a few easy ways to fix uneven eyebrows. With a little time and effort, you can have evenly shaped brows that enhance your features.
Here are a few tips on how to fix uneven eyebrows:
Use an eyebrow pencil or powder to fill in sparse areas. This will help create the illusion of fuller, more even eyebrows.
Use an eyebrow brush or comb to evenly distribute the product and blend it into your natural brows.
Use a highlighter under your brows to create the illusion of lift and fullness. This will also help make your eyes appear brighter and wider awake.
Use a clear eyebrow gel to hold your brows in place and keep them from looking unruly.
If you have very sparse eyebrows, you may want to consider getting semi-permanent eyebrow tattooing. This can give you the look of fuller, more evenly shaped brows that last for several years.
With these tips, you can easily fix uneven eyebrows and achieve your desired look!