As women age, they often seek new ways to express themselves. One way that many women choose to do this is through nail art. Nail art can be a fun and easy way to show off your personality, and many different styles can be appropriate for mature women. In this blog post, we'll discuss some of the most popular nail art styles for older women and how to achieve them yourself. So whether you're looking for a little inspiration or want to know how to keep your nails looking sharp, read on!
Nail art for sophisticated seniors: the latest trends in nail art that are perfect for older women
Nail art is not just for teenagers and young adults. More and more mature women are enjoying the creative fun of nail art. So many different looks can be achieved with nail art, from subtle and sophisticated to funky and fun. So whether you're looking to add a little personality to your nails or want to make a bold fashion statement, there's a nail art look for you.
One popular trend among mature women is minimalist nail art. This look is all about clean lines and simple designs. Striking the perfect balance between chic and trendy, minimalist nail art is perfect for the woman who wants her nails to make a subtle statement.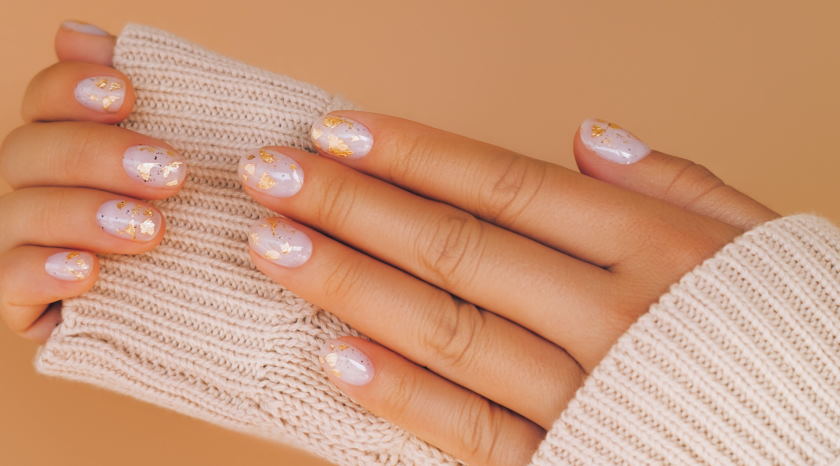 Try geometric nail art if you're looking for something a little more daring. This trend is all about bold shapes and colors. From abstract designs to more literal interpretations, geometric nail art can be as unique as you want it to be.
Negative space nail art is for you if you're not afraid to experiment with your nails. This trend is about playing with negative space to create interesting, eye-catching designs. Negative space nail art is sure to turn heads whether you opt for a simple design or something more complex.
No matter your personal style, there's a nail art look that's perfect for you. So go ahead and experiment with different looks until you find the one that makes you feel confident and stylish.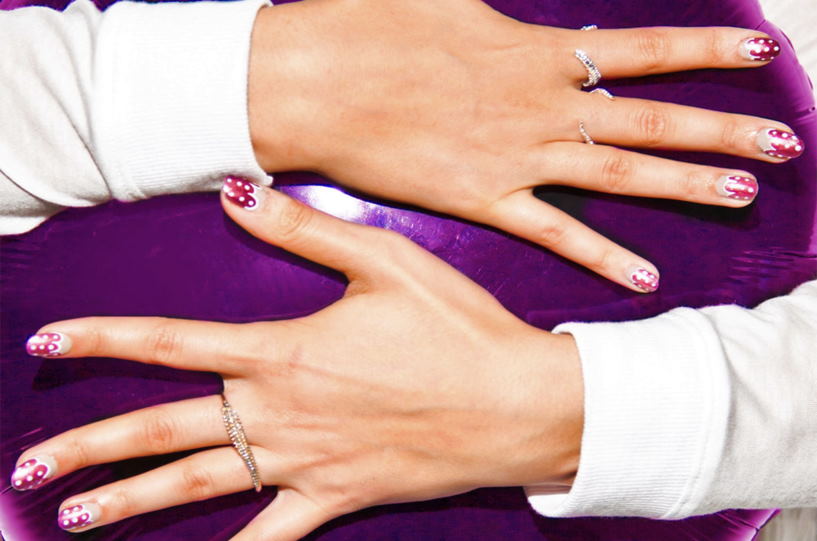 The best nail polish colors for older hands
You want to avoid dark colors, as they can make your hands look older. Instead, go for light pinks, nudes, and beiges. These colors will help to brighten your hands and make them look more youthful.
If you have any age spots or other blemishes on your hands, you may consider using a concealer before applying your nail polish. This will help to cover up any imperfections and give your hands a smooth, even appearance.
When choosing a top coat for your nail polish, you'll want to opt for something clear and shiny. A matte top coat can make your nails look older by accentuating any lines or wrinkles you may have. On the other hand, a clear, shiny top coat will help to reflect light and make your nails look brighter and more youthful.