Looking for a way to boost your mood? Check out the latest trendy hairstyles! Research shows that how we look can impact our mood, so choosing a hairstyle that makes you feel good is a great way to start your day feeling positive. There's something for everyone, from sleek and polished styles to fun and funky looks. So why not give one of these trendy hairstyles a try? Who knows – you may love it!
How to boost your mental health by changing your hairstyle
A change of hairstyle can be a simple and effective way to boost your mental health. If you're stuck in a rut or need a pick-me-up, try switching up your look. A new hairstyle can make you feel more confident and stylish, and it can also be a fun way to experiment with your look.
If you're not sure where to start, ask your stylist for advice on what would suit you best. They'll be able to recommend styles that complement your face shape and hair type. And if you're worried about making a big change, start small by trying a new color or cut. Just a few subtle changes can make a big difference.
So if you're looking for a way to refresh your look and boost your mood, consider changing your hairstyle, it's an easy and affordable way to give yourself a mental health makeover.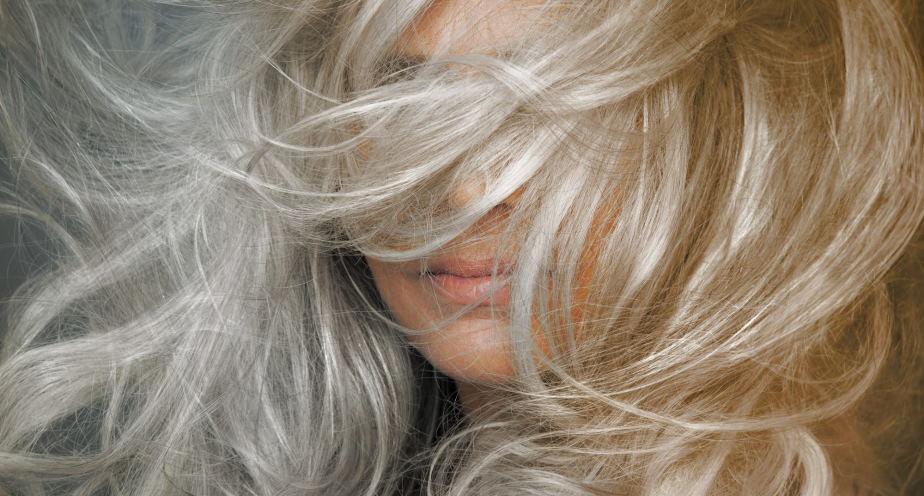 Hairstyles to boost your mood and make you look gorgeous
A bad hair day can ruin your mood. But luckily, there are plenty of ways to style your hair that will instantly boost your spirits! Check out these trendy hairstyles that are sure to put a smile on your face:
A Messy Topknot
This easy hairstyle is perfect for running late or not feeling like doing anything with your hair. It's also super trendy and looks great with any outfit. First, gather your hair into a high ponytail and twist it into a messy bun. Then, secure it with bobby pins, and you're good to go!
Beachy Waves
Nothing says summer like beachy waves! This carefree hairstyle is perfect for hot days or evenings out. To get the look, mist your hair with sea salt spray and scrunch it with your hands. Then, let it air dry or blast with a diffuser for extra volume.
Sleek High Ponytail
A high ponytail is always a good idea! It's chic, stylish, and keeps your hair off your face. Plus, it's easy to do. Just brush your hair back into a ponytail and secure it with an elastic. Then, you're done with a comb to smooth down any flyaways!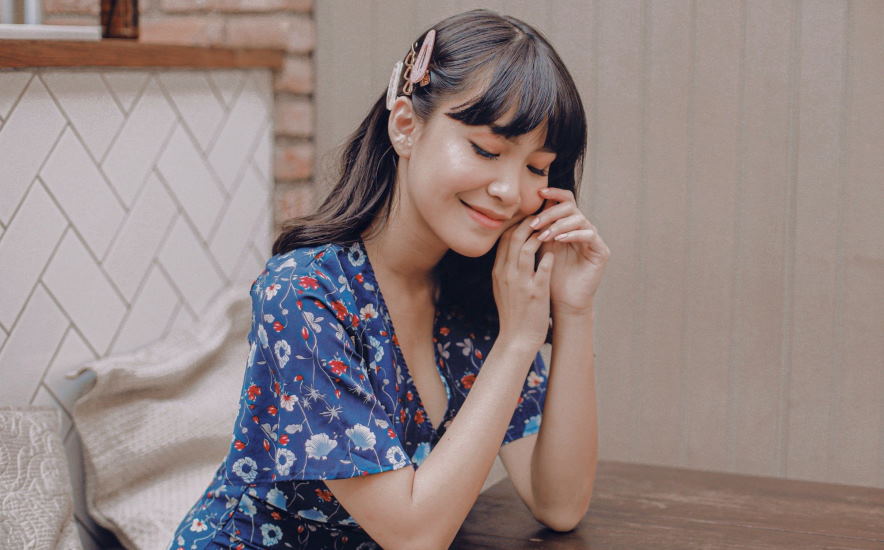 Braided Crown
This pretty hairstyle is perfect for any occasion, from running errands to attending a wedding. It's also surprisingly easy to do! Create a simple braid around your head and secure it with bobby pins. Voila, you've got a beautiful braided crown!
Undone updo
An undone updo is a perfect way to style your hair when you want to look put together but don't want to spend a lot of time on your hair. It's also great for hot summer days when you don't want your hair sticking to your neck. Simply gather your hair into a loose bun or braid and secure it with bobby pins to get the look. Pull out a few face-framing pieces, and you're good to go!
No matter what your mood, there's a hairstyle that will suit you. So next time you're feeling down, try one of these trendy looks, and you'll surely boost your spirits in no time!